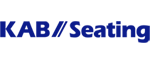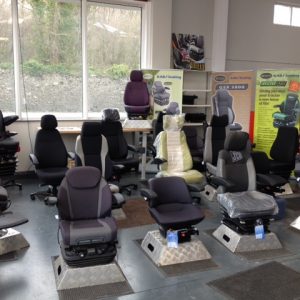 Kab Seating specialises in the manufacture and supply of comfortable, practical work seats for various types of machines.
They manufacture and distribute around the world for commercial, construction, agricultural, industrial, mining, bus/coach and mobility sectors.  Kab Seating has also developed a range of Office Work chairs.
We in WWDoherty & sons Ltd are proud to have been appointed the Irish distributor for the range of Kab Seating for the past 25 years.
For KAB Seating enquiries, please contact us at kabseating@wwdoherty.ie or contact us via the form below.
Visit the KAB//Seating Website for details about their products